Select your breakfast
Beverages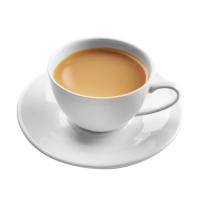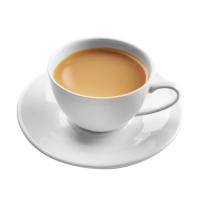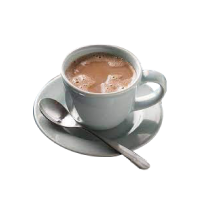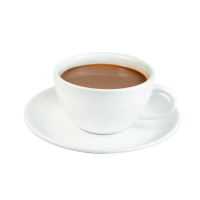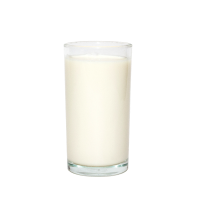 Ready to drink milk
Glass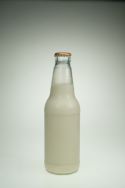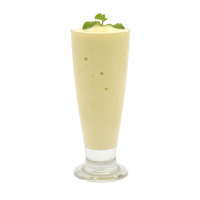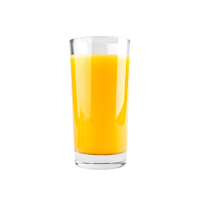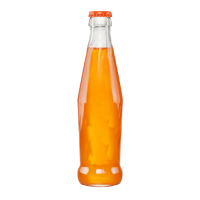 Cereals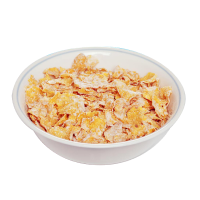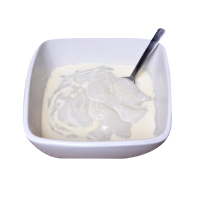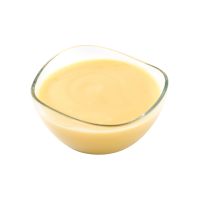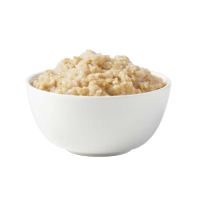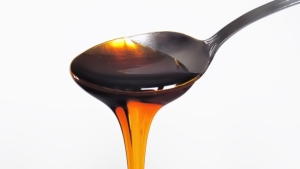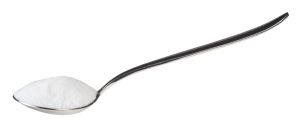 Add powdered milk
Spoon/sachet

Main Dish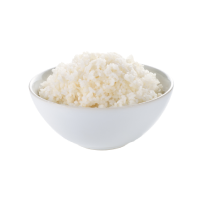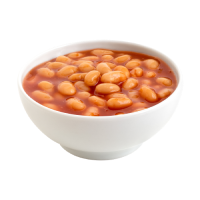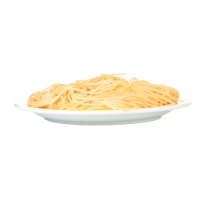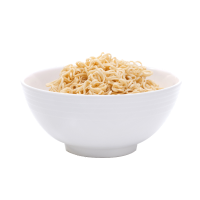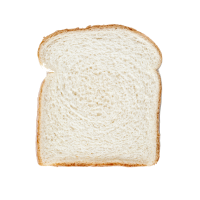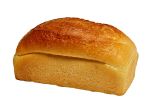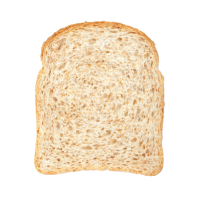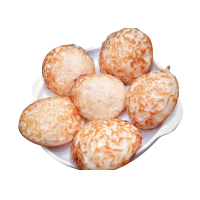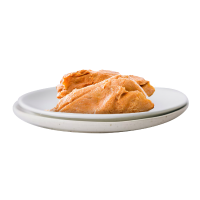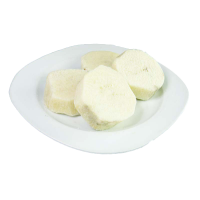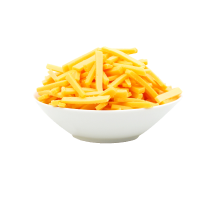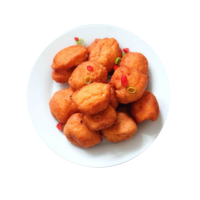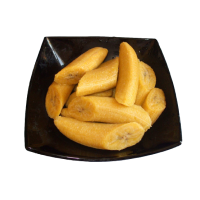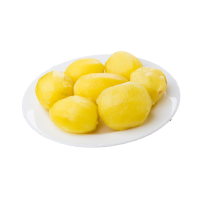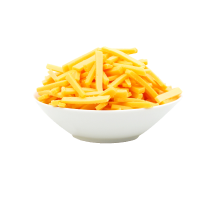 Fried potatoes
Serving Spoon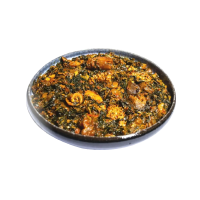 Meat-Eggs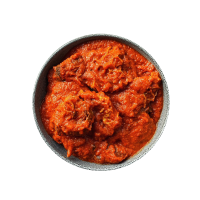 Meat/fish stew sauce
Serving Spoon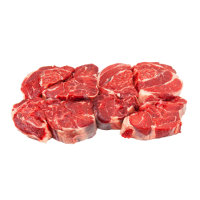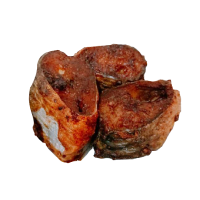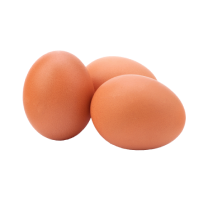 Snacks and Treat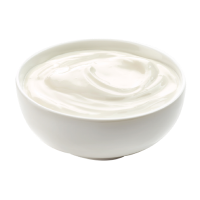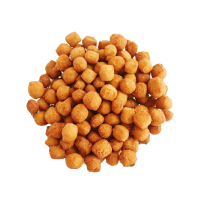 ChinChin
Serving Spoon/Handful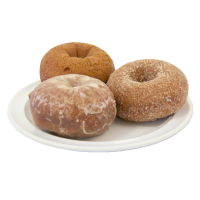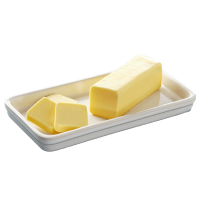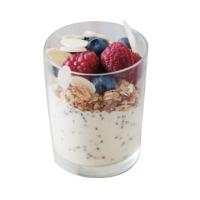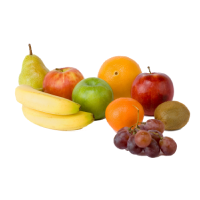 Your details
To calculate your personal protein requirement
How intensively and how often do you exercise per week?
How does exercise influence my protein need?
When it comes to exercise, we make a distinction between moderately intensive exercise (walking, cycling, yoga) and
intensive exercise (fitness, running, cycling, football, tennis). When you exercise intensively, your muscles have
to recover more and for that you need more protein from your diet. For regular intensive exercise, we therefore recommend
25 grams instead of. 20 grams of protein at breakfast.
Light
(for example: skipping, walking)
Intensiv
(For example: running, jogging, gym)
My result
Your breakfast
Your protein intake of the selected breakfast
6gr
Your protein advice per meal
Consider to add to your breakfast
Tips to suppliment your protein intake: